All of our doctors work by appointment, so it is necessary to make an appointment in advance.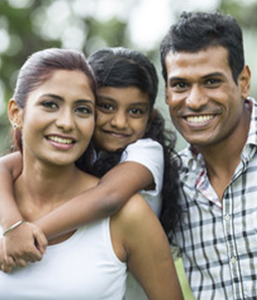 Our mission is to deliver the highest quality of patient care by embracing a holistic approach to diagnosing and managing illnesses. Our commitment extends to the promotion of overall health, well-being, and disease prevention for all our patients. We steadfastly uphold a policy of non-discrimination in the delivery of superior healthcare, treating all patients with the utmost dignity and respect. We encourage patients to maintain continuity of care with their preferred physicians. In alignment with this philosophy, we proudly hold accreditation as a General Practice Training practice, supporting the goal of providing specialized training for doctors seeking to excel in general practice.
We commenced practice at 1216 Anzac Parade in 2001. Prior to this we existed as two separate practices at 1214 Anzac Parade and 7 Prince Edward Street, Malabar. These practices had been in these locations for decades. We amalgamated and became known as Malabar Medical Centre.